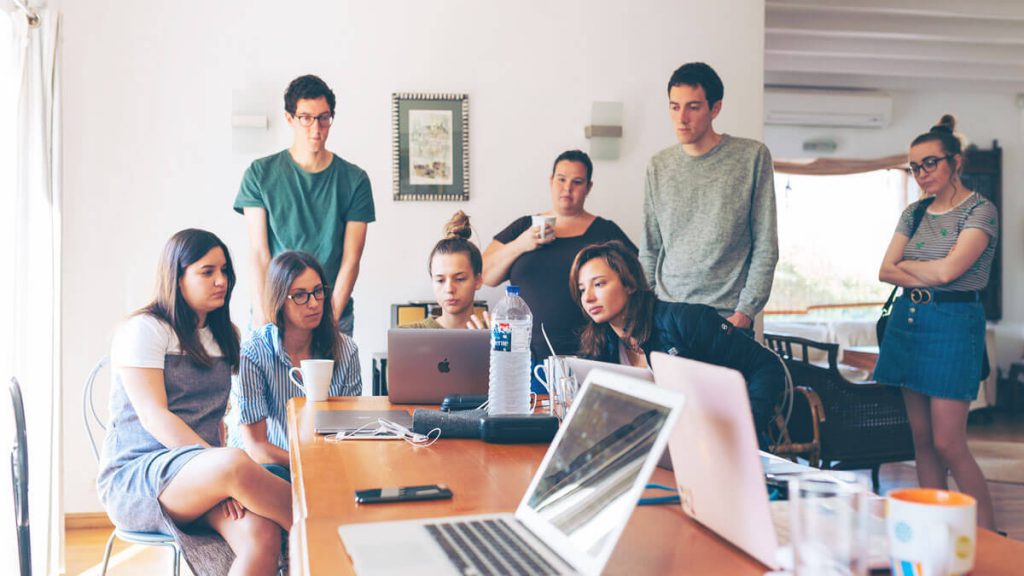 About Us
By the end of 2019, the owners of now ZECE became intrigued to start a business. They had many ideas and business plans but none of them felt right. Ramon thought about the clothing industry and how it is constantly changing and evolving. The variety of styles and looks worldwide. Jeanette and Diego called, "All hands on deck!" They began researching, designing, and doing everything that was essential to startup their small online clothing store. Marking their first launch on 02.01.2021 with their SPACE Collection in just less than 6 months of day in and day out hard work and sleepless nights to ensure the quality and satisfaction was up to their expectations.
U.S. SHIPPING
Shipping only within the United States at this time.
QUALITY PRODUCTS
We care about the quality of our merch, to ensure your satisfaction.
BUSINESS DISCOUNTS
Discount is provided to businesses when ordering in bulk.
SECURE PAYMENTS
Powered by Stripe Payment Gateway.